Coventry City of Culture highlights
The Coventry City of Culture bid was won on the strength of our city's diversity, youthfulness and the opportunities that being so centrally located bring. It's an exciting time to celebrate all that's great about our city and following the fantastic launch event of Coventry Moves Together in May here are some of the other upcoming highlights we can all look forward to this year. 
Observations on being
Taking place at Coventry's beautiful heritage park this installation gives you seven immersive artworks to experience. 
Observations on being is a multisensory story that uses science and cultural perspectives to explore living worlds around and within us, to reveal the deep and beautiful truths that lie just outside the limits of our perception. It also examines our relationship with nature. It is open now and runs until Sunday 15th August 2021.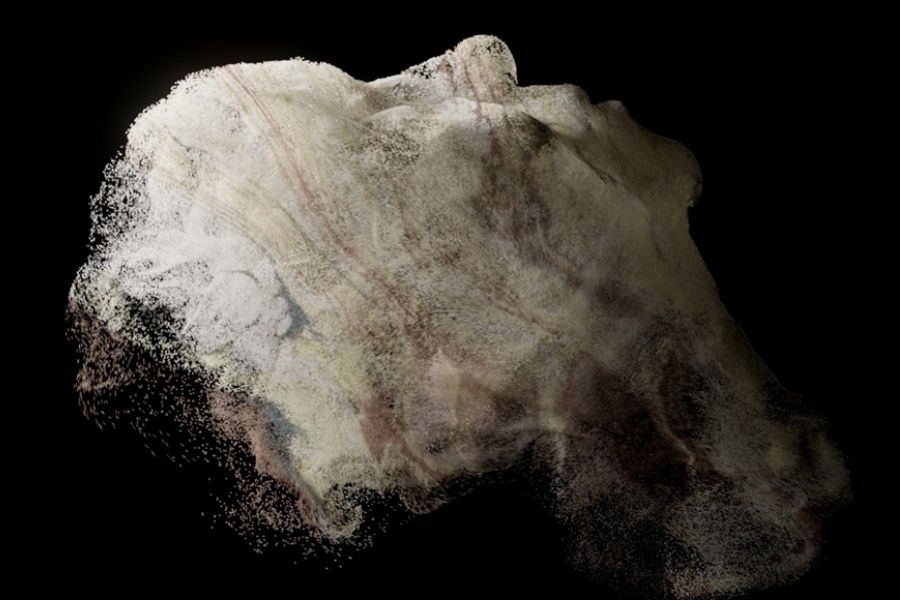 Don't miss the Assembly garden! 
Open for three months from 1st July 2021, the Assembly Garden will be home to a mouth-watering selection of local food makers, four performance spaces and will also be the social hub for those wishing to make the most of their visit to the UK's City of Culture. See a mix of performances here including one of the world's leading circus companies -  Circolombia, the most incredible pub gig you've ever been to in Choir of Man, to folk music, comedy gigs and plenty of affordable family friendly shows including Dinosaur world live and Morgan and West Present: The three Musketeers 
Terry Hall presents Home Sessions 
Terry Hall presents Home Sessions is an exciting four-day festival of music, DJ sets, film and spoken word. Curated and presented by Terry Hall the legendary frontman of The Specials, this unique festival will be staged in iconic city centre locations between Thursday 29th July and Sunday 1st August 2021.  This event will feature upcoming local musicians, Coventry music scene favourites and even international performers with a line-up including The Libertines, Peter Doherty, Roni Size, Lightning Seeds, Alabama 3, The Pop Group, Alan McGee, Daddy G and Queen Bee. One act is even being given an opportunity to record and release a record with Pete Doherty's new Coventry based record label, Strap Originals. If you're a music lover this is a must-see event.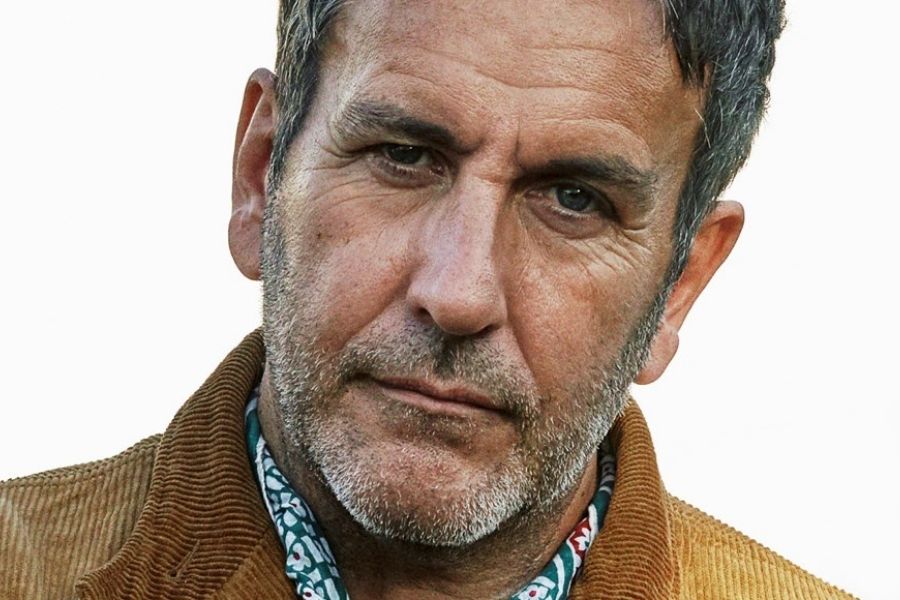 Faith
Faith is a one-day event that will take place in multiple locations across the city. 
Using music, theatre, installation and ritual an overarching story will develop over the 24 hours and plans to culminate in an extraordinary moment that everyone can take part in. Starting with an opportunity to eat together across the city, and to learn how we each mark our weekend, this theatrical piece will tell stories of Coventry families, allowing them to share their unique experiences of faith and hope, through a series of journeys through the streets and faith buildings of the Coventry Sacred Space. This area runs from the City Centre into north Coventry and encompasses faith buildings from almost all of the major religions, as well as green and other sacred spaces that are used by people of all faiths and none.
This event looks to encourage, challenge and spotlight discussions around who and what we have faith in.
Turner Prize
One of the most famous visual arts prizes in the world, the Turner Prize 2021 is coming to the Herbert Art Gallery & Museum in Coventry as part of UK City of Culture 2021!
The 2021 Prize's jury is: Russell Tovey, Actor; Zoé Whitley, Director, Chisenhale Gallery; Aaron Cezar, Director, Delfina Foundation; and Kim McAleese, Programme Director, Grand Union.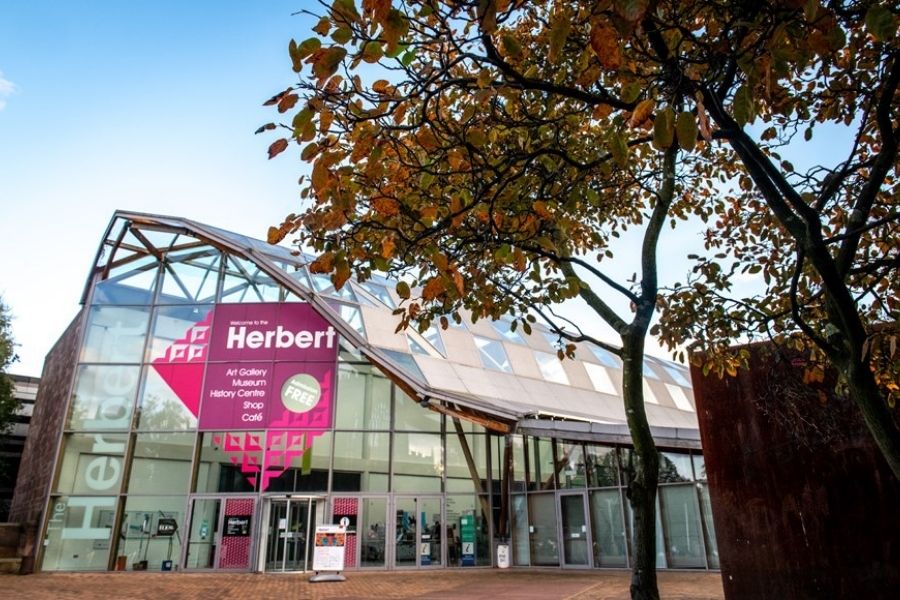 These are just a few of the major events happening as part of the City of Culture but there are plenty more to get involved with, to visit or to see online with many free events across Coventry for the duration of the programme. Visit the 'What's on' page for more information and to see the most recent calendar of events. 
We would love to see you enjoying the events as part of the City of Culture. Tag us in on our Facebook, Twitter and Instagram pages so we can champion our great city even more.