Guy Arab with a Metro-Cammell body
Fleet number: 3035
Registration number: MOF 35
Status: Currently being restored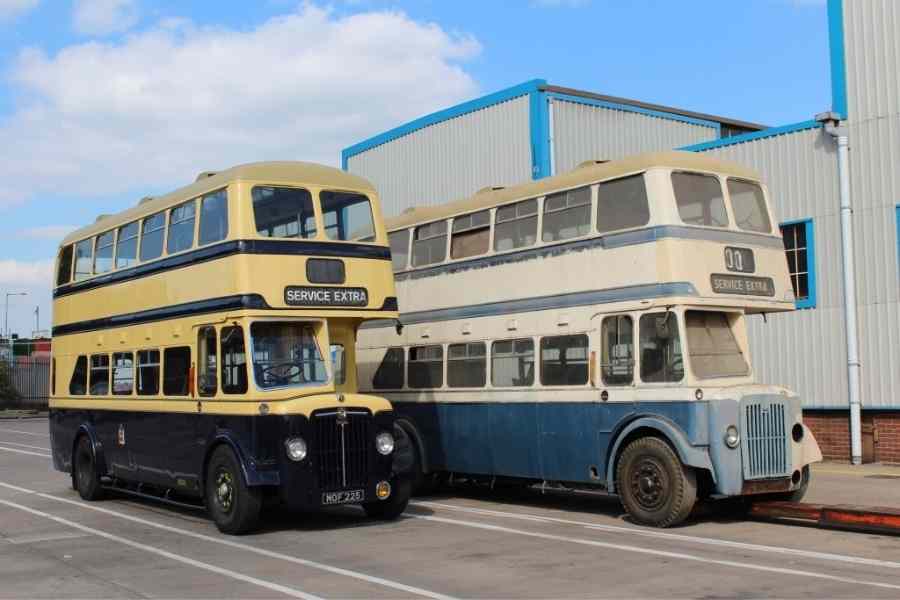 A Guy Arab with a Metro-Cammell body. The chassis of this bus was built in Wolverhampton, and the body was built in Birmingham in 1953.
It was brand new to Birmingham City Transport, then was passed over to West Midlands Passenger Transport Executive on merger in 1969.  The bus was sadly withdrawn from service in 1977, again on conversion of the 'Outer Circle' to a 'One Man Operation' route. 
The bus was then sold to a bus enthusiast called Mike Wood for preservation. Mike sadly passed away in 2018 and we purchased the bus back from his estate.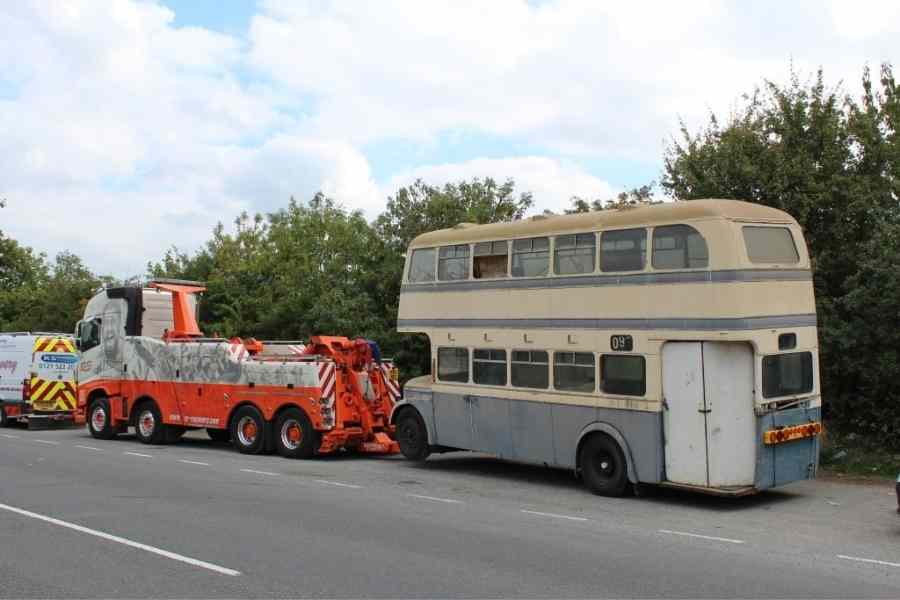 Our body makers are currently restoring it back to its former glory at Walsall garage. The current intention is for this bus to be renovated to the condition and livery it was in when it retired in 1977.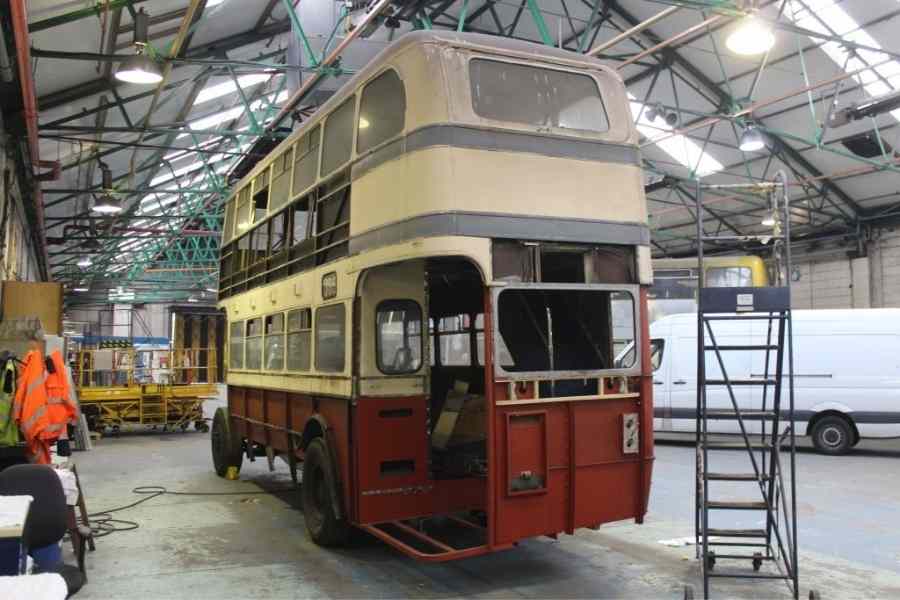 Despite its appearance it is currently drivable. It will need a lot of mechanical work before it joins the private hire fleet but we can't wait to see this one when it is finished!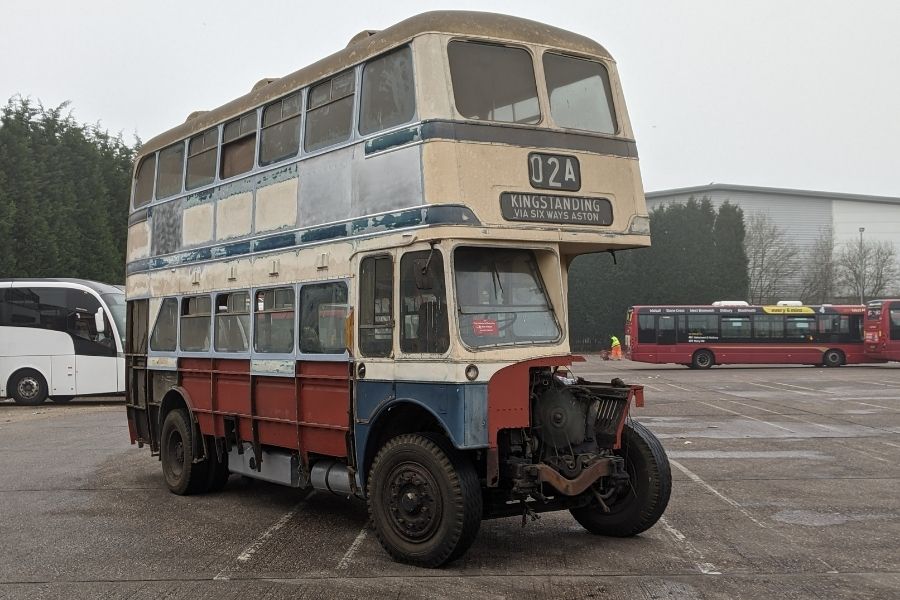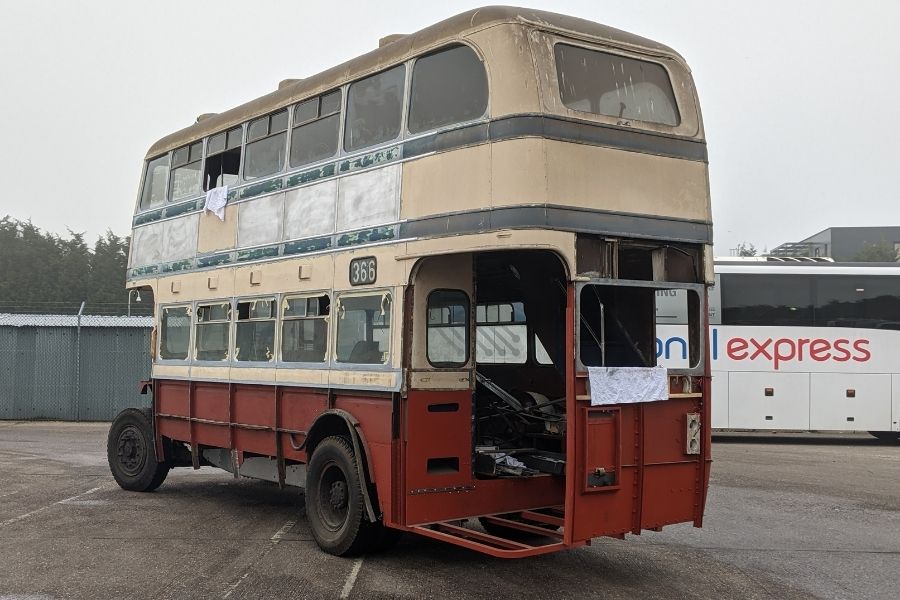 Feeling nostalgic? Continue travelling back in time and read part 2 here. If you have any other images of the vintage buses in our series, we'd love to see them! Tag us in on Facebook, Twitter or Instagram. 
We would like to say a very big thank you to Tony Hunter and wmbusphotos.com for getting on board and helping us put this information together.