#NXSupportLocal
It can sometimes be more convenient to jump online, click, pay and then just wait for the post to arrive but unfortunately since the pandemic many small businesses have been forced to close their doors. That's why now with restrictions being lifted, shopping locally is a great option for the heart and soul!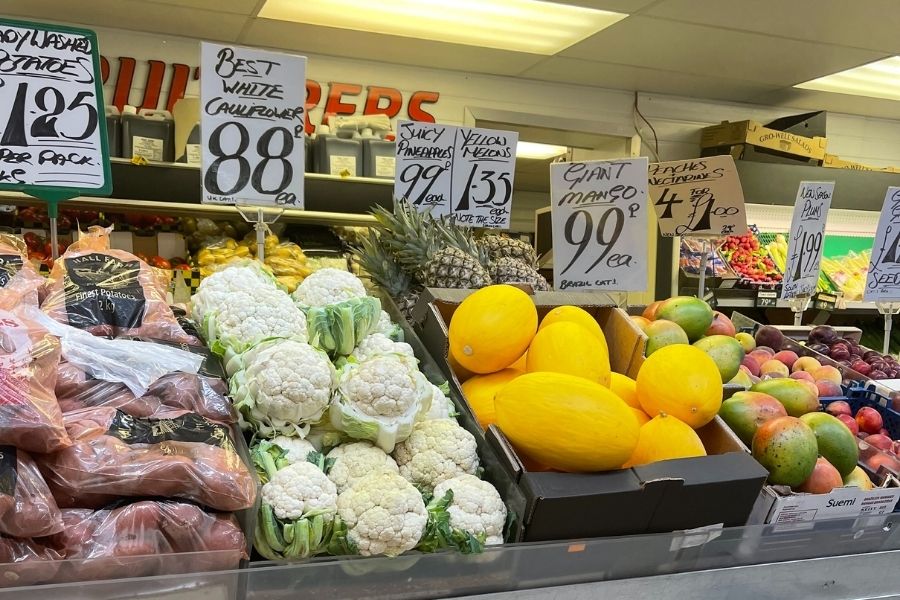 Why should we shop locally? 
1 - Local businesses shape their community's identity
Small businesses create culture and identity within the communities they trade within. For example, a quirky themed cafe will encourage customers from other towns to come and explore - which means more customers and money into the local community.
2 - You are making dreams come true!
Local businesses have started from scratch, and most of the time they are literally made from blood, sweat and tears! Imagine setting up a business from scratch, or creating your products with your own hands and people are paying to come and visit to purchase these. What a great feeling!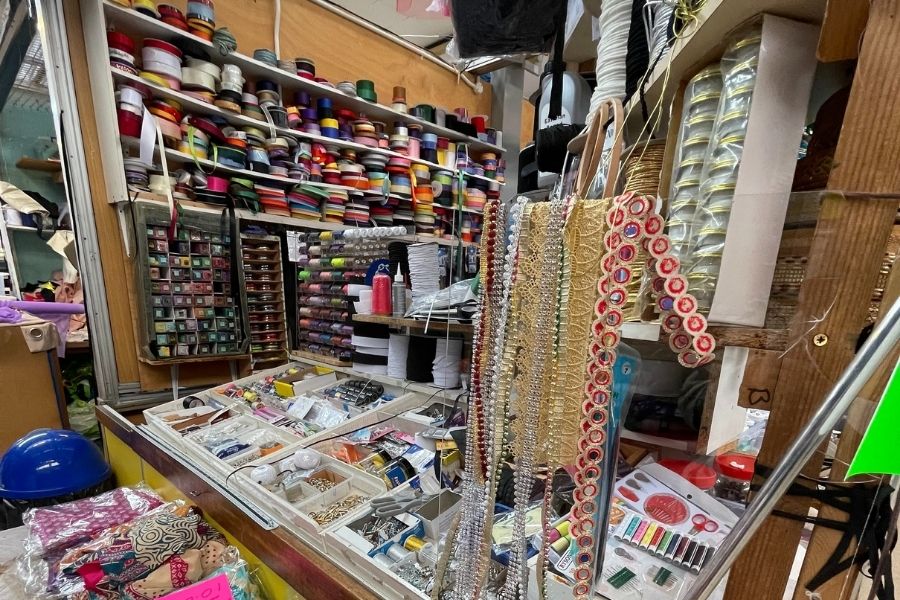 3 - Local businesses preserve the environment
There's many reasons why local shops preserve the environment, but here are some of the top reasons:
Local shops hire local people - this means more job opportunities for local people, boosting job employment in the local area.

Shops located within local towns and high streets are close to great public transport links and hubs. This means that shop employees and customers are in a perfect position to ditch the car, and jump on the bus. This lowers carbon emissions for the local community and our future.

Many local independents move into existing building structures. This means that tired looking buildings get a new lease of life and no new building work is needed - which means no or low infrastructure impact on the community

.
4 - Boosting the economy
Did you know that UK statistics show that for every £1 spent in a small or medium-sized business, 63p stay in the local economy? For every amount spent, you are helping your local economy and community.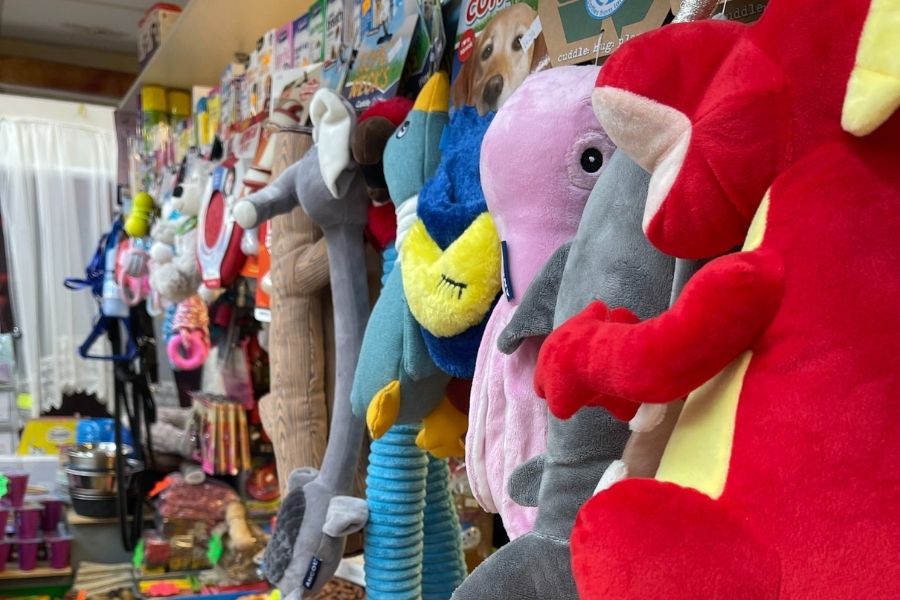 5 - It's easy peasy to support local businesses!
There are lots of other ways we can shop local and support small businesses:
Support them on social media 

Leave positive reviews online 

Tip if you can! 

Shop at local 'pop up events'
From farmers markets, one-off quirky hidden gems and lots of community spirit, shopping locally really is a wonderful option for getting in the weekly food shop, quirky gifting finds and a special payday treat.
We would love to hear and see your favourite local shops! Join in on #NXSupportLocal #shoplocal on our social channels and tag us in on your favourite local places!