The contenders
BLT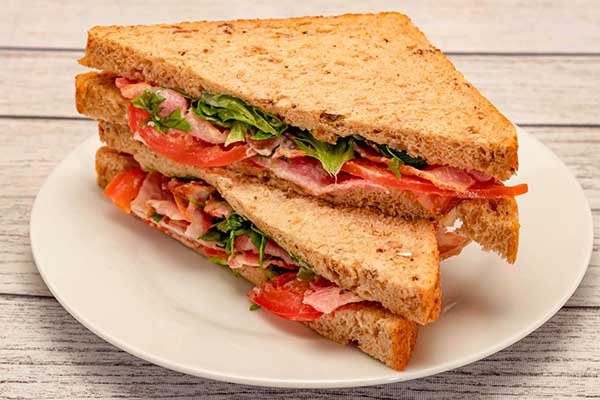 Three simple letters that satisfy stomachs all over the West Mids and beyond every day. Not since the days of Peggy, Phil and Grant have three things gone together as well as bacon, lettuce and tomato.
Cheese & Pickle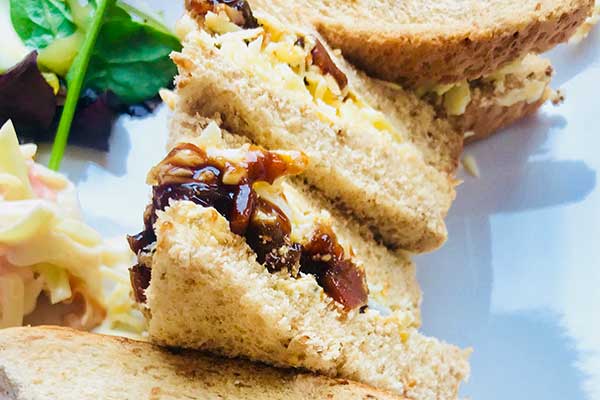 Controversial at times but the supporters of cheese and pickle sandwiches are traditionalists, and proud to be so. While the pickle can be too much for some pallets, it's an undeniable British classic.
Chicken & Bacon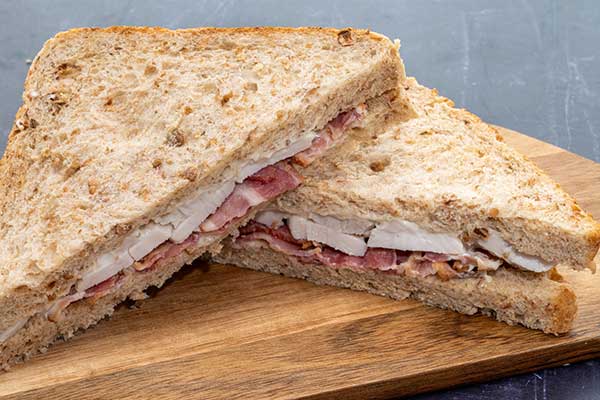 Proudly sitting at the top tier of your local supermarket's meal deal for years, the chicken and bacon sandwich is a go-to for any carnivore in a hurry. Will the addition of mayo hold it back?
Hoisin Duck Wrap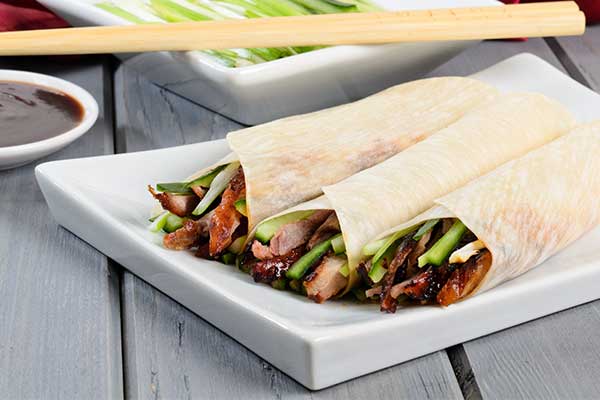 The treat from the east. The hoisin duck wrap offers flavours that others just can't; it's sweet, tangy and cool all at once. It may be a dark horse but can it reach the finish line?
Fish Finger & Ketchup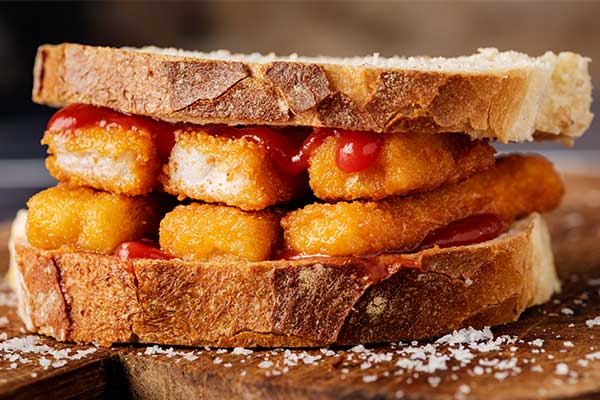 One of the clear favourites for sure. From gourmet restaurants to your mum's kitchen on a Saturday lunchtime, the fish finger and ketchup sandwich simply belongs no matter where it's made.
Ham & Cheese Toastie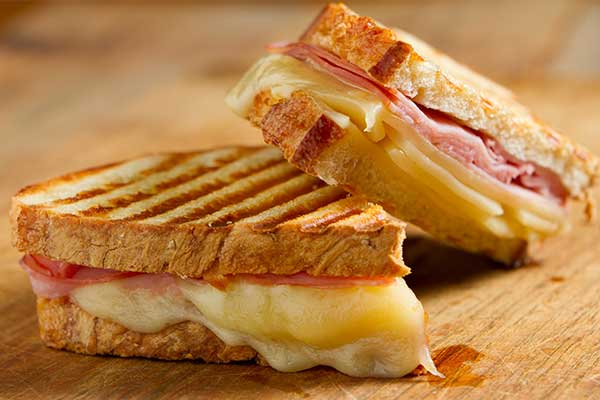 A model of English comfort food. There's nothing quite like a ham and cheese toastie on a cold winter's day. Just thinking about that stringy, melted cheese makes us go a little gooey too.
Hog Roast Roll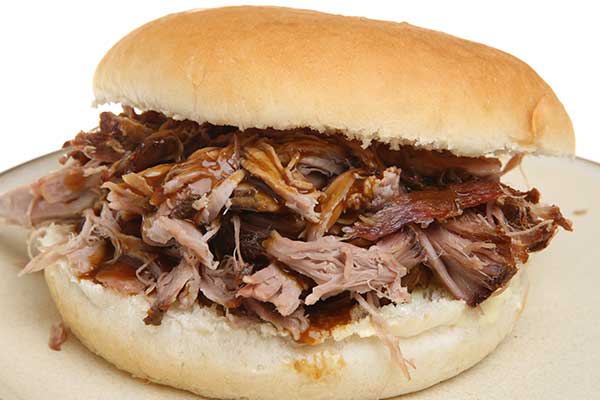 A special request from our friends in the Black Country. Take a big, floury, white bap (or is it a cob, a roll, a bun or a barm cake?) add hot pork, gravy and maybe a little stuffing too? Oh go on then!
Avocado & Chickpea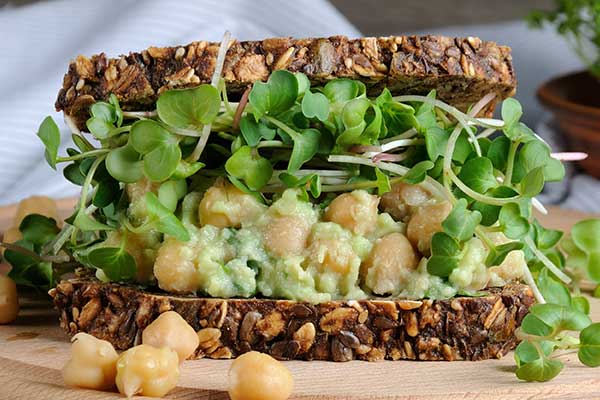 Our vegan friends deserve to be heard, and while it's a niche combination, stranger things have happened. If the 2015/16 Leicester squad can win the Premier League, why can't this be a winner too?